Riot in Russia: warning of another uprising with a march towards Moscow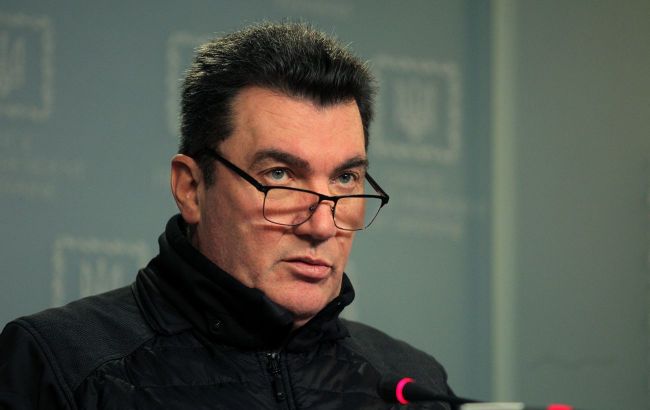 Oleksiy Danilov, Secretary of the National Security and Defense Council of Ukraine (Photo: Getty Images)
According to the Twitter post of Oleksiy Danilov, Secretary of the National Security and Defense Council of Ukraine, despite their desire to capture Kyiv, the Russian authorities in the Kremlin must now prepare to defend Moscow from another potential offensive, which is becoming increasingly likely.
"Given the current situation, the Kremlin's unrealized desire for a second attack on Kyiv will be overshadowed by the acute necessity to prepare for a second march towards Moscow," Danilov wrote.
According to him, this event is not far off in time.
"It's like squeezing toothpaste from the tube - you can't put back the growing protests of various dissatisfied groups in Russia," the Secretary of the National Security and Defense Council noted.
Prigozhin uprising
On June 24, the leader of PMC "Wagner" accused the Russian forces of attacking his mercenaries' rear camps. Subsequently, he and his mercenaries set off to storm Moscow. Within a day, they had taken control of Rostov, but were still 200 km away from Moscow.
However, the uprising quickly ended after negotiations between Prigozhin and the self-proclaimed president of Belarus, Alexander Lukashenko. Following the talks, it was decided to send Prigozhin and some of his troops to Belarus.
Currently, more than 3,500 Wagner mercenaries have arrived in Belarus. On July 20, it was announced that Belarusian special forces and mercenaries would conduct joint exercises.