Rheinmetall to deliver 60 more Marder infantry fighting vehicles to Ukraine this summer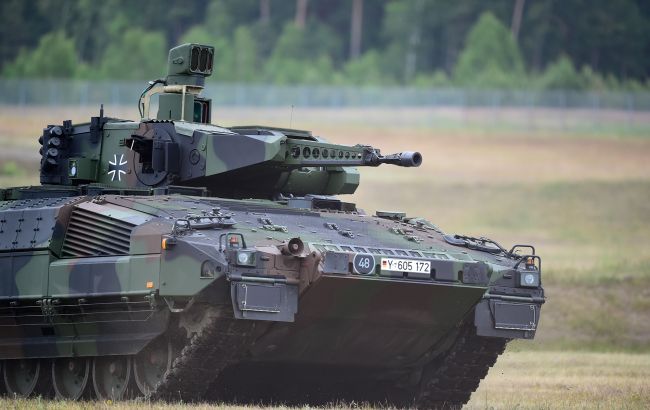 Marder infantry fighting vehicle (GettyImages)
German weapons manufacturer Rheinmetall plans to supply Ukraine with an additional 20 units of the Marder infantry fighting vehicles, as Welt reports.
The company has already confirmed the timetable, announced at the beginning of June. The German government will pay for the equipment that was previously in the Bundeswehr's warehouses.
Ukraine will receive a total of 60 units of the Marder:
40 from Rheinmetall;
20 from the Bundeswehr's warehouses.
Rheinmetall is also offering an additional 60 units of vehicles. The matter is already being resolved at the plants in Unterlüß and Kassel. Out of the 60 units, 10 could be completed each month.
Greece will also receive 40 units of Marders this summer, as part of a joint exchange within NATO to transfer other Soviet-made military equipment to Ukraine.
Marders for Ukraine
At the end of January 2023, the first group of Ukrainian soldiers arrived in Germany to begin training on the Marder infantry fighting vehicles.
The start of deliveries to Ukraine was first announced in March by German Defense Minister Boris Pistorius. However, at that time, the official did not disclose details and the exact timetable.
Later, Ukraine's Minister of Defense Oleksii Reznikov shared a video showing the German Marders that arrived in Ukraine. He even took a ride on one of the vehicles.