Residents of occupied territories forced to donate blood to Russian military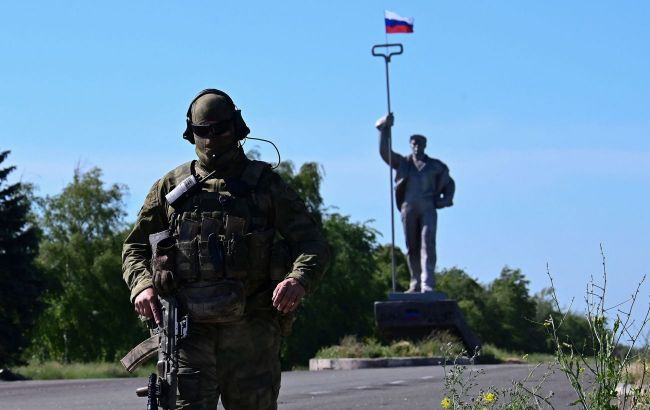 Illustrative photo (photo: GettyImages)
Occupiers are forcing local residents to donate blood for the needs of Russian military personnel. The blood donation is carried out under signatures, accordin to the National Resistance Center.
On the temporarily occupied territories, occupiers have begun to forcibly compel local residents to donate blood.
This incident was discovered in the occupied part of the Donetsk region. Collaborators, students of fake educational institutions, and participants in voluntary movements controlled by the Kremlin are being herded to blood donation centers. The blood donation is carried out with a signature, and refusal may have consequences.
"At the same time, the enemy does not hide that the blood is being collected for the needs of the occupying forces, which have suffered significant losses in their senseless attempts to seize more land. However, these intentions will continue to result in losses for the Russians," as stated in the center's report.