Republicans set conditions for Biden to help Ukraine: What are their requests?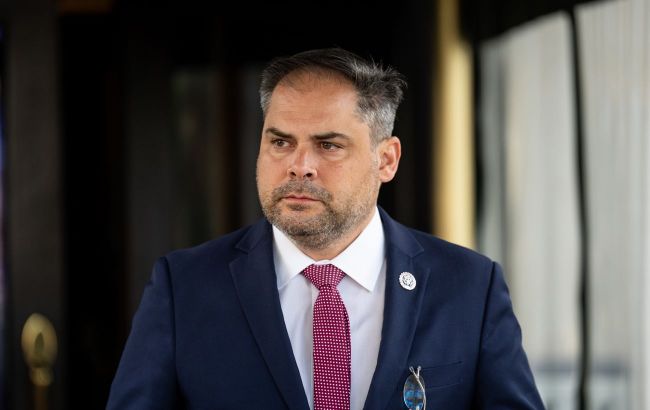 California Congressman Mike Garcia (Photo: Getty Images)
The Republican Party in the United States has set conditions for the administration of President Joe Biden regarding the continuation of support for Ukraine. Congressmen demand clear accountability regarding the war, according to California Congressman Mike Garcia.
He believes that Ukrainian President Volodymyr Zelenskyy and U.S. leader Joe Biden should provide Congress with a "strategy to win." It should include precise assessments, the ultimate goal, and criteria for ending the war. Garcia also calls for more accountability regarding the arms provided to Ukraine.
In his opinion, Biden and Secretary of Defense Lloyd Austin should explain the need for further assistance, specifically what weapons are being sent and how they can help Ukraine win the war.
Republicans want the White House to provide a list of weaponry that can change the situation on the front and that Ukraine has not yet received. They demand a report from the U.S. Treasury and the U.S. Department of State to Congress on the level of sanctions implementation against Russia. Garcia also insists on a tough sanctions policy against Russia from the United States and NATO.
As a separate point, the congressman asked whether the views of Ukraine and the United States converge on the occupied Crimea.
Background
The U.S. Congress did not include new funding for assistance to Ukraine in the temporary budget law. This issue is expected to be considered separately.
Additionally, the House of Representatives elected a new spokesperson for the U.S. House of Representatives, Mike Johnson. He proposed his version of a $14.3 billion aid package for Israel without Ukraine.
The White House has already stated that it will veto the proposed Republican bill as it does not include assistance to Ukraine.