Readiness of both sides is crucial: Zelenskyy on negotiations for Ukraine's EU accession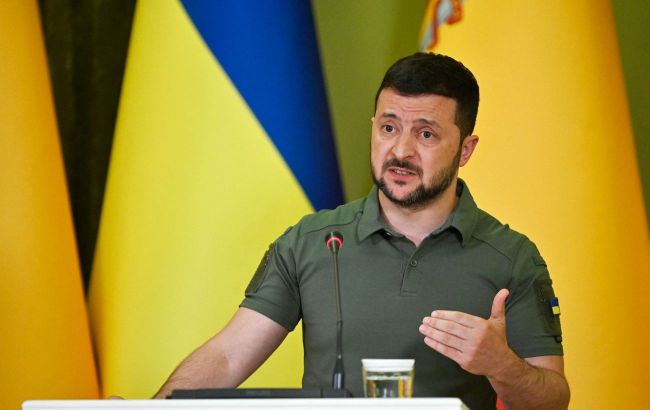 President of Ukraine Volodymyr Zelenskyy (Photo: Getty Images)
The readiness of both Ukraine and the EU is required to start negotiations on EU membership, according to President of Ukraine Volodymyr Zelenskyy's evening address.
The head of state emphasizes that Ukraine's accession to the European Union is a matter of time. And now, the key goal of our country is to initiate membership negotiations by the end of 2023.
The President explains that during the meeting of the EU Council of Ministers, which took place today in Kyiv, he heard that such a goal is entirely possible.
"Ukraine will definitely fulfill its part of the work - the seven recommendations of the European Commission. And it is very important that on the part of the European Union, all its member states, there is a similar readiness for a political decision on Ukraine, on beginning negotiations," added Zelenskyy.
Ukraine's EU accession
Recall that last year, Ukraine was granted candidate status for EU accession. Subsequently, several conditions were set for our country to fulfill for membership.
Currently, Ukraine aims to commence accession negotiations with the EU by the end of the year. To achieve this, seven recommendations from the European Commission need to be fulfilled.
As recently mentioned by Prime Minister of Ukraine Denys Shmyhal, Ukraine would be ready for EU accession within two years.