'Promised to be continued': Air Force commander reacts to blasts in Sevastopol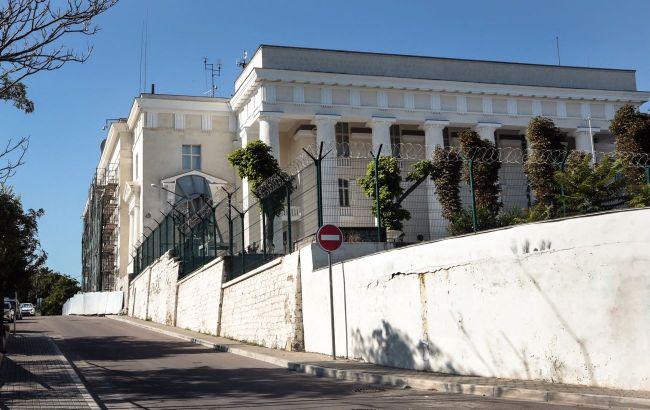 Armed Forces of Ukraine reacted to the hits in Sevastopol (Photo: Getty Images)
Ukrainian military officials have repeatedly promised that the situation in Crimea will remain uneasy for the occupiers. The recent events in Sevastopol serve as a testament to these assertions, the Commander of the Air Force of the Armed Forces of Ukraine, Mykola Oleshchuk, reported.
"We promised to be continued...'," wrote Oleshchuk while the occupiers were still recovering in Melitopol, and air raid sirens continued to echo in Sevastopol. He extended his gratitude once again to the pilots of the Air Force.
Oleshchuk also playfully taunted the Russians, who claimed that all the missiles over Sevastopol were allegedly intercepted. According to him, the Ukrainian Armed Forces hope that the occupiers' air defenses will "not let them down" again next time.
"Sevastopol is a city of the Ukrainian Armed Forces!" emphasized the Commander of the Air Force.
What preceded this?
Recall that today, on September 22nd, explosions were heard in the temporarily occupied city of Sevastopol. Subsequently, it was revealed that the Russian Black Sea Fleet headquarters had been attacked.
Videos on social media depict significant damage to the building, shrouded in thick black smoke.
Following this incident, panic ensued among the occupiers - they evacuated children and students, blocked roads, and declared "special measures" in the city.
More details on the blasts in Crimea - in the RBC-Ukraine's report.