Prison overcrowding: Former president allowed not to serve term in South Africa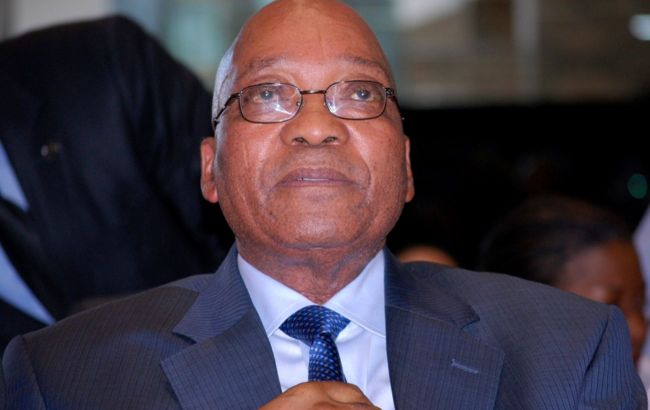 Former President of South Africa, Jacob Zuma (Photo: flickr.com)
Former President of South Africa, Jacob Zuma, granted release from prison due to overcrowding, according to BBC.
According to anonymous officials, Zuma was spared from returning to prison in order to alleviate overcrowding.
According to official sources, Zuma is one of over 9,000 low-risk inmates released under a scheme that began in April to free up space in South African prisons.
Justice Minister Ronald Lamola stated that this decision had been made by the prison administration without any political interference, and that Zuma had received no special treatment.
The remission process aims to reduce the burden on the system by releasing low-risk offenders.
Meanwhile, a representative from the Department of Correctional Services informed the BBC that the current number of inmates in South Africa exceeded the official capacity by 47%.
This situation worsened when inmates allegedly set fire to one prison last week, resulting in nearly 4,000 inmates being transferred to other facilities where there were no beds.
The Zuma Case
Zuma's imprisonment in 2021 sparked protests and unrest, resulting in the deaths of over 350 people.
He was convicted after he refused to testify before a commission investigating financial misconduct and nepotism during his presidency.
However, he was released on medical grounds just two months after serving his term.
In November of last year, the appellate court ruled the release was unlawful and ordered Zuma to return to prison to complete his term. Last month, the Constitutional Court dismissed an attempt to overturn this decision.