Prime Minister of Denmark Mette Frederiksen arrives in Kyiv on September 6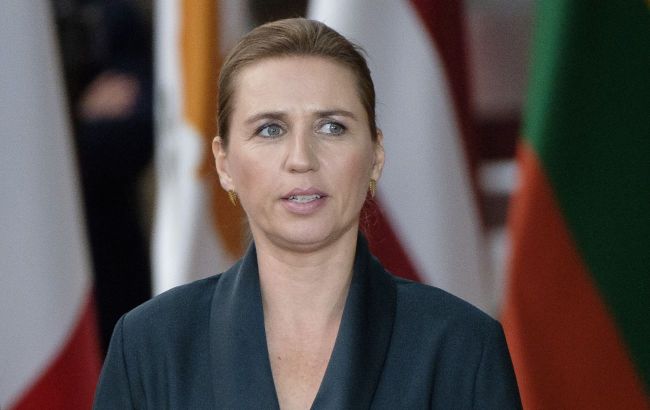 Prime Minister of Denmark, Mette Frederiksen (Photo: Getty Images)
"The Prime Minister of Denmark, Mette Frederiksen, is speaking in Parliament," writes the Member of Parliament.
Mette Frederiksen speaking at the Verkhovna Rada (photo: t.me/yzheleznyak)
Currently, no further details about her visit are being disclosed. It is worth noting that, likely for security reasons, information about Mette Frederiksen's visit, like Anthony Blinken's, was not previously revealed.
High-ranking officials' visit on September 6th
Today, on September 6th, the United States Secretary of State, Anthony Blinken, also arrived in Ukraine. From early in the morning, traffic in Kyiv was partially restricted in the city center, which is typically done during the visits of international leaders or delegations.
CNN reported that Blinken will also announce the allocation of over $1 billion in new funding to Ukraine during his visit, according to a high-ranking official from the State Department.