Blinken to announce over $1 bln aid for Ukraine in Kyiv - CNN reports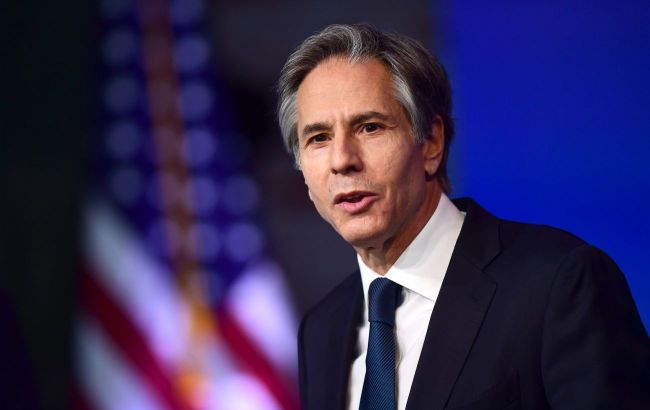 U.S. Secretary of State Antony Blinken (Photo: Getty Images)
According to the agency, the U.S. Secretary of State will meet with President Volodymyr Zelenskyy and Minister of Foreign Affairs Dmytro Kuleba during his visit to Kyiv.
A senior State Department official, who spoke anonymously, stated that during the visit, the Secretary of State will also announce over $1 billion in new funding for Ukraine.
Second visit of Blinken to Ukraine
Today, on September 6, U.S. Secretary of State Antony Blinken arrived in Ukraine for an official visit. The planning of his trip was not previously disclosed for security reasons.
From early morning, traffic in the center of Kyiv was partially restricted, as is usually done during visits by international leaders or delegations.
The U.S. Secretary of State last visited Ukraine in September 2022. At that time, his trip was also unannounced.