Prigozhin's plane in Belarus again - Hajun project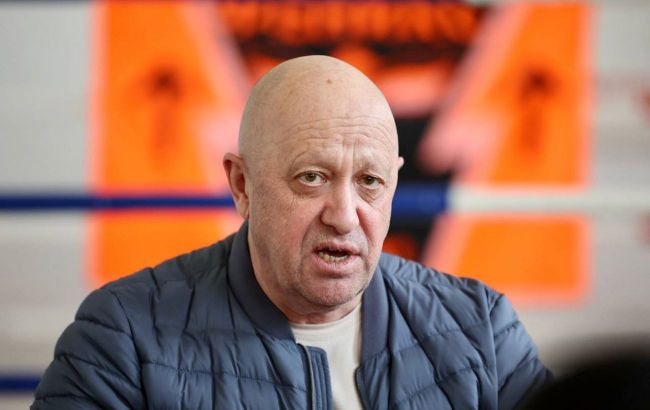 Yevgeny Prigozhin, founder of the Wagner PMC (Russian media)
Founder of the Wagner private military company (PMC), Yevgeny Prigozhin, has once again arrived in Belarus. This marks his sixth visit to the country, reported the monitoring group Belaruski Hajun.
A business jet associated with the Wagner PMC with registration number RA-02878 landed at the military airfield in Machulishchi today, August 3, at 8:55, arriving from St. Petersburg.
The monitoring group clarified that this particular aircraft has arrived to Belarus for the third timw. It is not Prigozhin's main plane, as the primary one has been stationed in Moscow since his visit to Belarus on July 19.
Additionally, Hajun reports that another business jet arrived to Belarus.
"Another private aircraft, a Beech C90GTi King Air with registration number RA-07893, arriving from Sheremetyevo, landed at Machulishchi military airfield at 09:20 a.m.," Hajun added.
Prigozhin's visits to Belarus
Following the failed rebellion of Wagner PMC mercenaries on June 24, where they failed to reach Moscow, stopping about 200 km away, the founder of Wagner PMC, Yevgeny Prigozhin, reportedly agreed to the Kremlin's conditions to "go to Belarus" in exchange for the closure of a criminal case against him. Prior to this agreement, Prigozhin had visited Belarus on June 27, July 1, and July 11, where he stayed in a tent camp near Osipovichi, and then on July 18.