Prigozhin's plane crash: Expert predicts which version will become official in Russia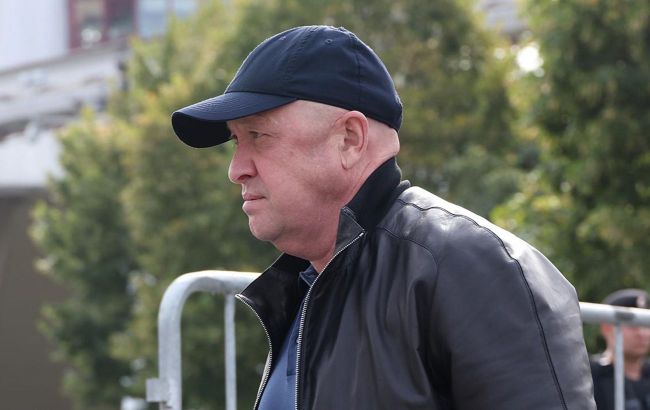 Photo: Yevgeny Prigozhin, found of the Wagner PMC (Russian media)
Russia will likely officially announce that the cause of the crash of the plane belonging to the founder of the private military company Wagner, Yevgeny Prigozhin, was supposedly due to a technical malfunction, shares Oleksandr Musiienko, the Head of the Сenter of Military Law Researches, in a comment to RBC-Ukraine.
"I'm almost certain they will say that due to Western sanctions against Russian aviation, there was no access to certain spare parts and components. Therefore, the plane caught fire in the air, exploded, and crashed, and so on," he noted.
According to Musiienko, the official version will consist of similar claims.
Prigozhin's plane crash
Yesterday, on August 23, a business jet crashed in the Tver region. There were seven passengers and three pilots on board, all of whom died.
After this, information began to appear on the network that the plane belonged to the founder of the PMC Wagner, Yevgeny Prigozhin, and he himself was a passenger.
Currently, there are three main versions: being shot down by air defense systems, an explosion of an explosive device inside the plane, and technical malfunction.
You can learn more details about the incident in the material by RBC-Ukraine.