Prigozhin's murder - Russian military intelligence Major General suspected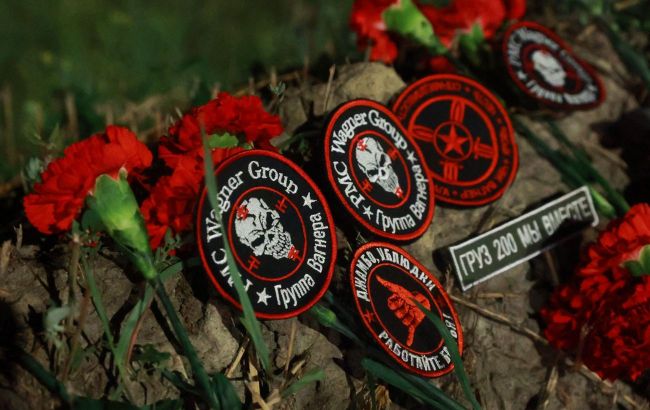 A Russian military intelligence Major General is suspected in Prigozhin's murder (photo: GettyImages)
Major General of Russian Intelligence Andrey Aver'yanov is suspected in the death of "Wagner" PMC (Private Military Company) owner Yevgeny Prigozhin, according to inews.
The article reports that the intelligence agencies of both the United Kingdom and Ukraine are currently engaged in discussions regarding Major General Aver'yanov in relation to the Prigozhin plane incident. It's worth noting that Aver'yanov had previously been implicated in the 2018 Salisbury poisoning, which resulted in the death of former Russian spy Sergei Skripal and his daughter, Yulia.
Aver'yanov currently leads the 29155 unit of the GRU, responsible for conducting foreign operations under Putin's directives. The New York Times has reported that this particular unit has been linked to several assassinations and instances of foreign interference.
Prigozhin's plane crash
On the evening of August 23, a business jet crashed in the Tver region of Russia. The jet belonged to the founder of the PMC "Wagner," Yevgeny Prigozhin. There were no survivors in the incident. According to the Russian Federal Air Transport Agency (Rosaviatsiya), Yevgeny Prigozhin himself was listed as one of the passengers.
For more details on the plane crash, read the article by RBC-Ukraine.