Presidential Office postponed idea of high treason for top-level corruption - Sources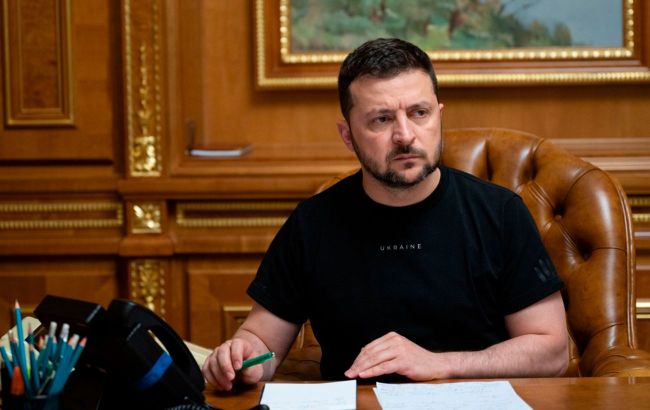 President of Ukraine, Volodymyr Zelenskyy (Photo: president.gov.ua)
This decision not to rush with the account has been influenced by Western partners who see this initiative as an attempt by the government to interfere with the work of NABU (National Anti-Corruption Bureau of Ukraine) and the overall anti-corruption framework.
According to several sources cited in the article, international partners of Ukraine have already signaled to government representatives that they do not support the Office of the President's initiative to equate corruption with state treason and transfer certain top corruption cases to the jurisdiction of the Security Service of Ukraine (SSU).
"There were calls from embassies and partners across the ocean to Bankova (Office of the President - Ed.). It was made clear that they would not understand the adoption of such a law, and it would not go without a reaction," said an informed source, without going into the details of the calls."
Equating corruption to state treason
On August 27, President Volodymyr Zelenskyy, in an interview with journalist Natalia Moseichuk, mentioned his intention to propose to the Verkhovna Rada (Ukraine's parliament) to equate corruption to state treason. However, he noted that this would only apply during a state of war in Ukraine.
"I have set a task. Legislators will be presented with a proposal to equate corruption with state treason during times of war. I understand that this cannot be a permanent measure, but during wartime, I believe it will be beneficial," stated the President.
At the same time, he added that he did not know whether the Ukrainian parliament would support such an initiative.
According to sources cited by RBC-Ukraine, the draft bill being worked on in the parliament intended to replicate articles from the law on the NABU and include provisions similar to those in the law on the SBU. This would have allowed both the National Anti-Corruption Bureau and the Security Service of Ukraine to handle investigations of top-level corruption cases.