President of EU Council criticizes Russia for free grain supplies to Africa: Terrible cynicism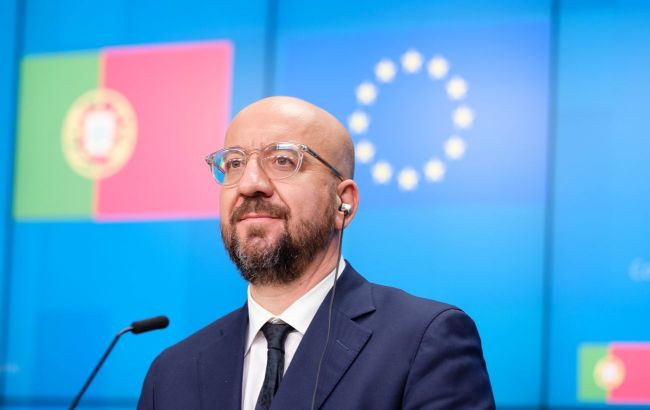 President of the European Council, Charles Michel (Photo: Getty Images)
President of the European Council, Charles Michel, criticized Russia for its proposal to supply 1 million tons of grain to African countries, according to the press service of the EU Council.
"Russia is offering 1 million tonnes of grain to African countries in a parody of generosity. What cynicism and contempt for African countries, when we know that the Black Sea agreement has so far delivered more than 30 million tonnes of exports, mainly to the most vulnerable countries," he said.
Michel added that solidarity routes, alternative routes developed by the EU, have already allowed the export of 40 million tons of grain.
"1 million tonnes offered — as if it were a gift. This is absolutely appalling cynicism. On the other hand, there are those who are really fighting to come to the aid of the most fragile and vulnerable populations," the President of the EU Council said.
Grain deal
After exiting the agreement, Russia repeatedly shelled Ukrainian ports and grain warehouses, leading to accusations from Ukraine and the West that it was using food as a weapon of war, and global grain prices have risen again.
At the same time, Russian dictator Vladimir Putin used the Russia-Africa Summit, held in St. Petersburg at the end of July, to try to boost relations between countries. In particular, he promised to deliver Russian grain free of charge to six summit participant countries within the next few months.
Meanwhile, Zimbabwean President Emmerson Mnangagwa responded that Harare does not have a food shortage.