Raids in police department of Dnipro: four police officers charged with suspicion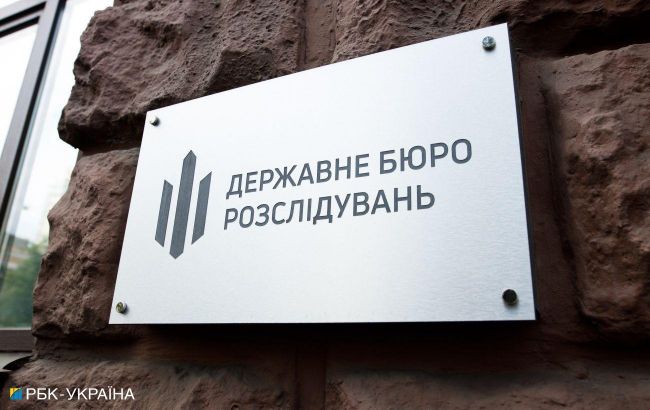 Police raids in the police department of Dnipro: four police officers charged with suspicion
According, to the Telegram channel of the Minister of Internal Affairs, Ihor Klymenko, searches are currently underway at one of the police departments in Dnipro. Four law enforcement officers have been charged with suspicion due to their involvement with the pseudo-Territorial Defense Forces (TDF) gang cover-up.
The individuals charged with suspicion are:
The head of the department.
Two deputies.
An operative involved in providing cover for the criminal group.
Concealing the crime.
What happened?
"In March 2022, a group of criminals, posing as territorial defense fighters, kidnapped a couple in Dnipro and forced them to pay a ransom through torture, followed by monthly extortion," Klymenko writes.
According to the minister, neighbors of the victims who witnessed the crime reported the kidnapping to the police. When the victims were called to the police department for investigative actions, they encountered their extortionists, who were already apprehended by the authorities. In turn, these kidnappers had connections with the police officers.
Later, the criminals were released after paying $20,000. The investigation was not registered.
"The internal security of the police worked effectively: they first exposed the armed attack and arrested all members of the gang. Today, they have taken action against the police officers involved by charging them with suspicion," the minister adds.