Poland will insure foreign companies interested in rebuilding Ukraine - Ministry of Economy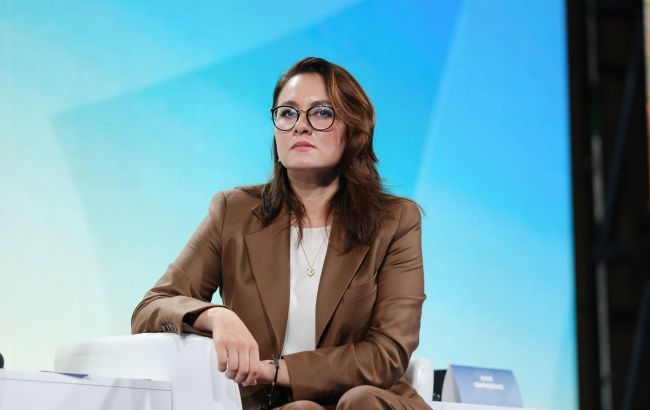 Minister of Economy Yulia Svyrydenko (Photo: RBC-Ukraine, Vitalii Nosach,)
President of Poland, Andrzej Duda, has signed an amendment to the law that will allow the Polish State Insurance Corporation KUKE to provide more effective assistance to businesses interested in reconstructing Ukraine, the Ministry of Economy of Ukraine reported.
The law is the foundation for a program for reconstructing Ukraine involving Polish businesses. The program includes three main points:
Safe trade with Ukraine.
Support for investments by Polish companies.
Support for the development of Ukraine.
"We hope that this significant step by Poland will encourage the insurance market and other countries to provide more guarantees to companies operating in Ukraine," said Ukraine's Minister of Economy, Yulia Svyrydenko.
She added that this is the first comprehensive insurance tool that supports investments and activities of Polish companies in Ukraine, ultimately contributing to attracting more investments and bringing new players into the Ukrainian private sector.
According to the Ministry of Economy, the new Polish law also allows for the insurance of foreign branch offices on par with local companies. For Ukrainian businesses, this means the opportunity to expand their operations in Poland under better terms.
Reconstruction of Ukraine
The minimum requirements for reconstructing Ukraine are estimated at $411 billion. This figure covers the period from February 24, 2022, to February 24, 2023, and includes only the territories under Ukraine's control.