Poland to buy 96 American Apache helicopters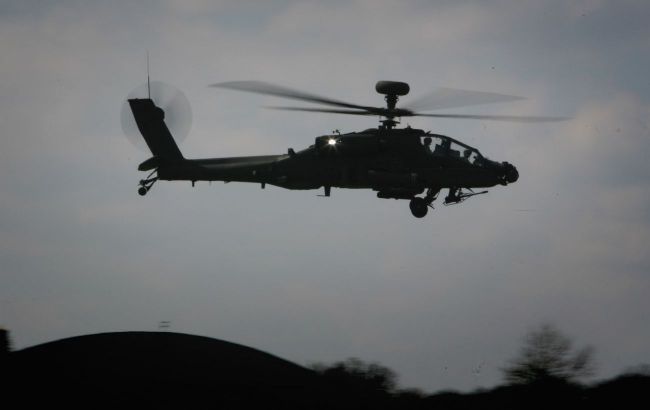 Poland to buy Apache combat helicopters from the USA (photo: GettyImages)
The agreement between Poland and Lockheed Martin includes the acquisition of Apache helicopters and the establishment of a service center for them at the WZL-1 plant in the Polish city of Bydgoszcz in the northern part of the country.
"Poland will soon have 96 Apaches. This will be the largest fleet of these helicopters outside of the United States," Błaszczak stated.
He also added that the first American helicopters are expected to be in the Polish Army by 2024.
Buying Apaches by Poland
In early May 2023, it became known that the United States would provide Poland with Apache attack helicopters from its own resources to bolster NATO's eastern flank defense.
Later, the Pentagon announced that Poland had requested 96 Apaches and the corresponding equipment, including 1,844 Hellfire missiles and 508 Stinger missiles. The State Department approved the sale. The value of the deal is up to $12 billion.