US to sell Apache helicopters, guided missiles to Poland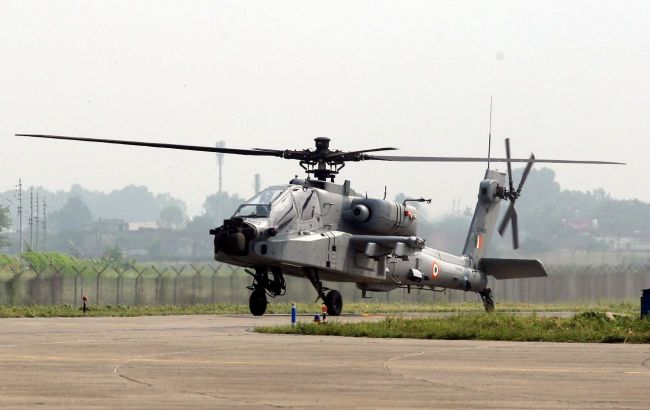 Helicopter AH-64E Apache (photo: Wikimedia)
The US State Department has approved the potential sale of AH-64E Apache helicopters and associated equipment to Poland as part of a deal worth up to $12 billion, according to Reuters.
According to statements from the Pentagon, Poland, a member of the NATO alliance, has formally requested a procurement of 96 AH-64E Apache attack helicopters along with the necessary ancillary equipment. This substantial order also encompasses 1,844 Hellfire missiles and 508 Stinger missiles. Notably, major industry players Boeing and Lockheed Martin are poised to play a central role in this venture.
Although the Defense Security Cooperation Agency communicated the potential sale to the US Congress on Monday, it's imperative to underline that approval by the US State Department should not be construed as the finalization of contractual arrangements or the conclusion of negotiations.
It is particularly noteworthy that Poland, since the commencement of Russia's extensive incursion into Ukraine, has emerged as a leading European nation in providing support to Ukraine during these challenging times.
United States arms sales to Poland
At the beginning of the year, the United States approved the potential sale of American HIMARS rocket systems and other weaponry to Poland worth $10 billion.
Furthermore, in the United States, it was noted that they plan to establish a training center in Europe to instruct NATO allies in the use of HIMARS.