Poland strengthens air defense on border with Russia and Ukraine in unconventional way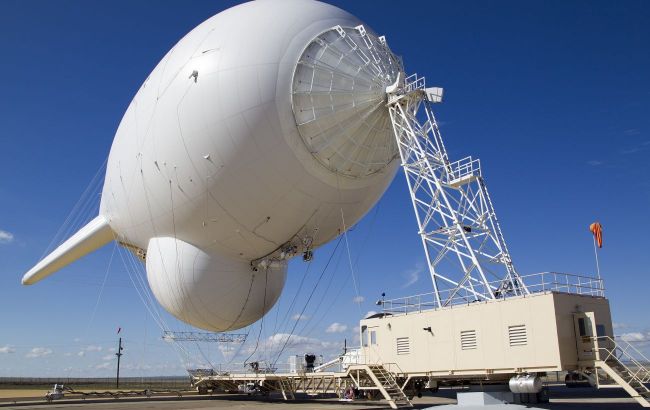 Poland strengthens air defense systems on the border with Russia and Ukraine (photo: wikimedia.org)
Poland is reinforcing its air defense system along the borders with Russia, Belarus, and Ukraine, utilizing aerostats, which were widely used during World War II, according to the conscription center in Sandomierz.
Poland has initiated the implementation of the Barbara project, which relies on aerostats. It is reported that Poland's radio-technical forces plan to establish an aerostatic battalion with four aerostat positions by 2026.
While aerostats were previously used as obstacles for aircraft, they now serve as radar stations. The plan is for them to become a complement to the air defense system. The aerostats equipped with radar systems act as stationary detection devices for low-flying targets such as cruise missiles or drones.
The Polish military had intended to incorporate aerostats as part of their air defense system as early as 2017. However, it wasn't until May 2023 that the government officially requested the purchase of aerostat systems from the United States.
It is known that the aerostats will be deployed on the border with Belarus and the Kaliningrad region of Russia, as well as in the southeastern part of the country near the border with Ukraine.
Poland modernizes its armed forces
In recent years, Poland has actively pursued a policy of modernizing its own army, evident in the acquisition of modern weapons systems and the creation and revitalization of combat units.
Poland has been actively procuring various military equipment to strengthen the country's defense. The Telegraph previously reported that Poland aims to build the largest ground army in Europe in the face of the threat from Russia.
Specifically, Warsaw has already ordered tanks Abrams and 486 units of High Mobility Artillery Rocket System (HIMARS) from the United States. Additionally, it was later revealed that the Polish government has entered into an agreement with Britain worth over $5 billion for the supply of air defense systems. Recently, Poland deployed a new tank battalion equipped with K2 tanks manufactured in South Korea near its borders with Belarus.