Poland detains two Wagner Group spies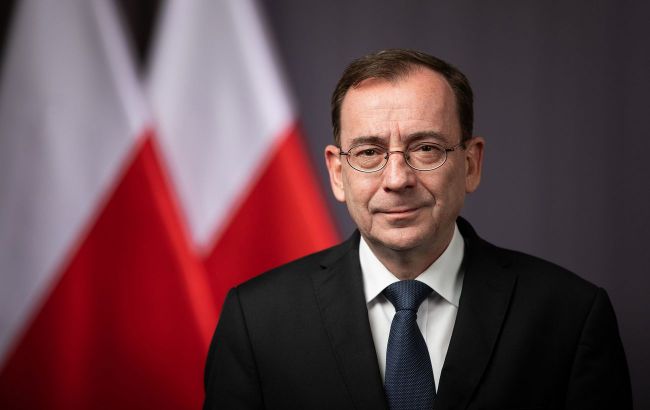 Mariusz Kamiński, Poland's Minister of Internal Affairs (Photo: wikimedia.org)
According to the Twitter account of Mariusz Kamiński, Poland's Minister of Internal Affairs, the Polish Internal Security Agency (ABW) has apprehended two spies affiliated with the Wagner Group. These individuals were spreading propaganda in Kraków and Warsaw.
"In cooperation with the police, ABW identified and detained two Russians who were disseminating propagandist materials on behalf of the Wagner Group in Kraków and Warsaw," he wrote.
According to him, they have been charged with espionage and have been arrested.
Wagner Group in Belarus and Poland's response
At the end of June, Wagner Group attempted a military coup on Russian territory, with unclear outcomes. Following this, some of the mercenaries moved to Belarus, and Alexander Lukashenko stated that they were preparing for incursions into Polish territory.
Polish authorities expressed concern and called on NATO to strengthen the eastern flank. Poland also decided to establish a new military unit on the border with Belarus, located in Charna-Bilostotsk, just 35 kilometers from Belarus. The deployment of this military unit is in response to hybrid attacks from Russia and Belarus.
In August, stickers urging people to join Wagner Group started appearing on the streets of Kraków. The police initiated an investigation.