'Wagner Group' propaganda spreads in Poland through stickers: Investigation starts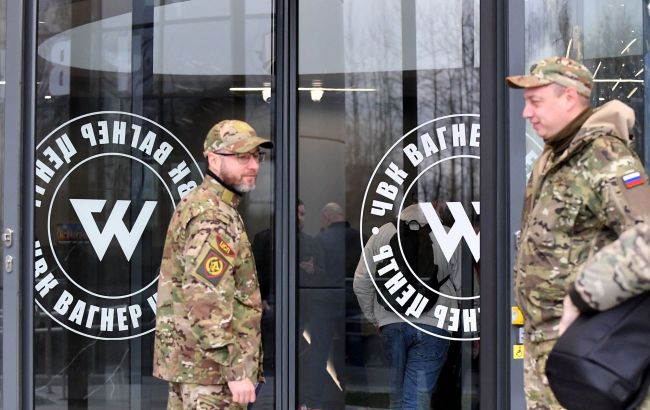 Illustrative photo (Photo: Getty Images)
Stickers urging to join the ranks of "Wagner Group" have started appearing on the streets of Krakow. Police have initiated an investigation, according to Lukasz Wantuch, an advisor to the Krakow municipality, on Facebook.
"A very strange and mysterious case. Stickers promoting recruitment to the Wagner Private Military Company have appeared in Krakow. As it turns out, this is a kind of provocation, and not only in Krakow," the official wrote.
Photo: "Wagnerites" sticker in Krakow (facebook.com/lukasz.wantuch)
Stickers containing a call to join the "Wagner Group" and a QR code leading to a Russian-language website have appeared on the streets of Krakow.
As reported by Gazeta Krakowska, Bartlomiej Izdebski, an officer from the Krakow Regional Police Headquarters, stated that the police had received two reports regarding this matter and were working to determine the nature of the situation.
"We are collecting reports, photographing the stickers, and investigating. It's hard to say more at this point, as it's only the first day," he commented.
"Wagnerites" in Belarus
In June, the "Wagner Group" attempted a failed coup in Russia. Afterward, they were allowed to relocate to Belarus.
The Polish authorities expressed concern over this development and called on NATO to strengthen the eastern flank. Additionally, they threatened to close the borders with Belarus in case of provocations by mercenaries from the Wagner Group.