Poland planning to deploy new units along its eastern border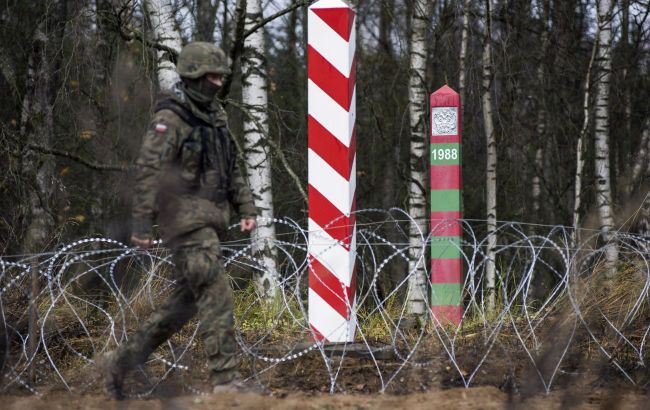 Poland will reinforce its eastern border (photo: GettyImages)
Poland is planning to deploy several new military units near the borders with Belarus and Ukraine, announces the Minister of National Defense of Poland, Mariusz Błaszczak.
It is noted that a new air defense artillery division based on the Poprad and Pilica anti-aircraft missile systems will be stationed in the border village of Sobieszyń. Additionally, engineering and logistical battalions will also be stationed there.
Furthermore, Minister Błaszczak announced the creation of the 18th Mechanized Brigade with its headquarters in Poniatowa. A new logistical battalion will be stationed in Janów Lubelski and will be part of the 4th Rear Support Brigade.
Poland's defense procurement
Indeed, Poland has been actively acquiring various military equipment to bolster its defense capabilities in recent times.
This includes orders for Abrams tanks and nearly 500 HIMARS (High Mobility Artillery Rocket System) multiple-launch rocket systems from the United States.
As reported by The Telegraph back in May, Poland aims to build the largest land army in Europe in response to security concerns, particularly in light of potential threats from Russia.
Additionally, there have been discussions about Poland potentially receiving the Iron Dome air defense system in exchange for supplying Patriot air defense systems to Ukraine.