Poland denied Belarus' accusations of helicopter border violation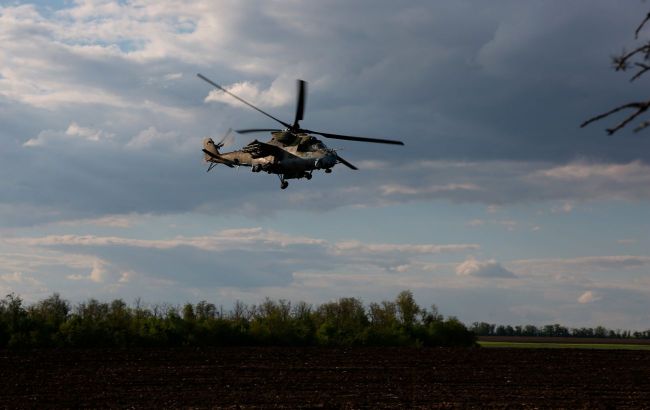 Poland denies Belarus' accusations of helicopter border violation (photo: GettyImages)
Warsaw has denied the accusations made by Belarusian border guards regarding the violation of Belarusian airspace by a Polish military helicopter, according to Polsat News.
Jacek Goryszewski, the spokesperson for the Operational Command of the Polish Armed Forces, commented on the accusations made by the Republic of Belarus regarding the violation of their airspace by a Polish Mi-24 helicopter.
"This is falsehood and provocation on the part of the Belarusian side. There was definitely no such violation, as evidenced by the pilot's reports and radar system recordings," stated Goryszewski.
The reaction of the Polish Ministry of Foreign Affairs
Deputy Minister of Foreign Affairs of Poland, Pavel Yablonsky, noted that such statements from Belarus could very well be a provocation.
"We will analyze the situation, but one must approach such claims by Belarusian authorities very cautiously. These agencies are a direct extension of the Lukashenko regime," said Yablonsky.
Belarus has accused Poland of violating its airspace
On September 1, Belarus claimed that a Polish military helicopter, an Mi-24, crossed the state border at a very low altitude, penetrated up to 1200 meters into Belarusian territory, and then returned.