Belarus accuses Polish helicopter of violating border: Video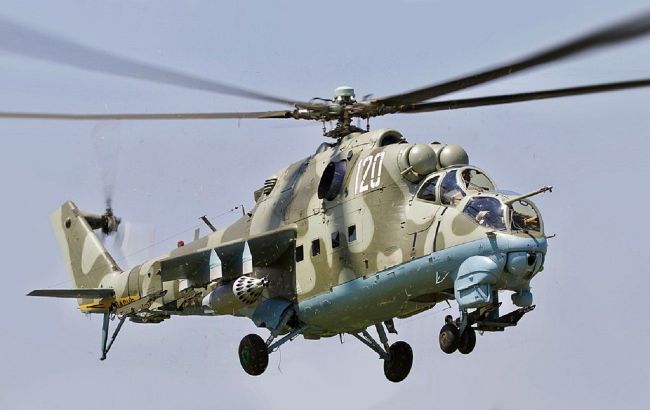 Mi-24 (Photo: Getty Images)
"In the daytime on September 1st, Belarusian border guards recorded a violation of Belarusian airspace from the side of Poland in the Bereza district of the Grodno region," the statement reads.
Belarus has claimed that a Polish military Mi-24 helicopter crossed the state border at a very low altitude, penetrating up to 1200 meters into Belarusian territory before returning.
"The Polish side has been informed about this incident," the Committee added.
Border violation by Belarus
Earlier, two Belarusian military helicopters, an Mi-8 and Mi-24, violated the Polish state border, flying over a Polish village during "training exercises."
Poland's Ministry of Defense confirmed the incident and ordered increased border security with Belarus. The Polish general emphasized that combat helicopters were stationed near the border, ready to open fire if necessary.