Poland considers complete border closure with Belarus: Ministry of Foreign Affairs claims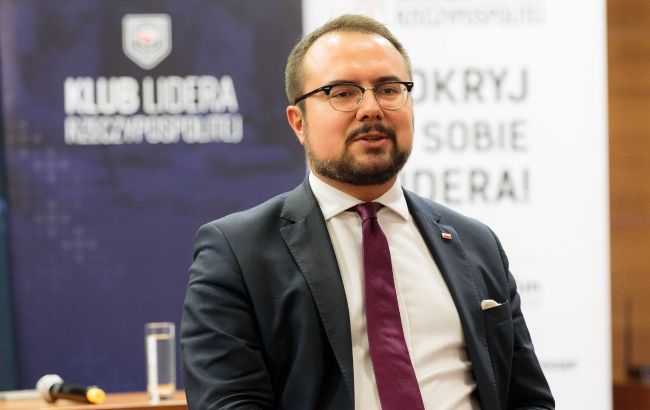 Poland has the option to completely close the border with Belarus. However, Warsaw considers this as a last resort.
The Polish government is considering the complete closure of the Polish-Belarusian border to protect the country due to the presence of Wagner Group mercenaries in Belarus, according to Deputy Head of the Polish Ministry of Foreign Affairs, Pawel Yablonski, in an interview with CNN.
"We are considering any steps that will be necessary to protect our territory, protect our citizens, including the full isolation of Belarus, including full closure of the border," he said.
At the same time, he notes that the closure of the border would be a last resort that Poland would prefer to avoid. However, if attacks and destabilization attempts continue, Warsaw will have no other choice.
According to Yablonski, the threat from Belarus is real, as Wagner Group members have already attempted to infiltrate Polish territory.
"We are expecting more attempts on attacks on our border, perhaps more attempts on also violating our airspace," Jablonski told.
On its part, Poland, as Yablonski highlights, is deploying more troops near the Belarusian border.
"Wagnerites" in Belarus
After the failed coup attempt of Wagner Group leader Yevgeny Prigozhin, some of his fighters were redeployed to Belarus. The mercenaries were stationed in a tent camp.
Ukrainian border guards emphasize that the fighters in Belarus currently do not pose a threat to Ukraine, but provocations cannot be ruled out.
Meanwhile, residents of the Polish village of Bialowieza reported on August 1st that two Belarusian helicopters, Mi-24 and Mi-8, flew over their houses. Initially, Warsaw denied this fact, but later confirmed the border violation. Poland also informed NATO about the incident.