Poland and Czech Republic worry about NATO's eastern flank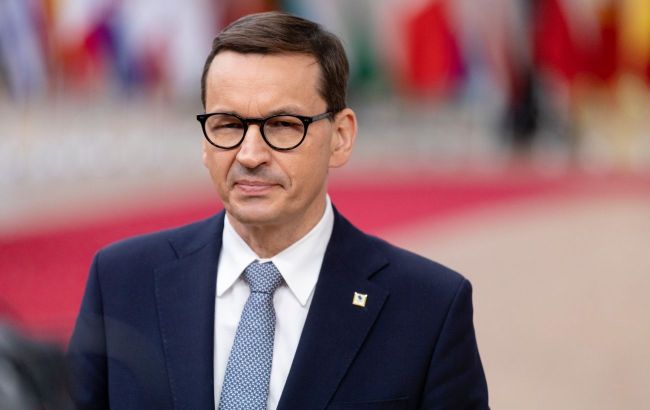 Prime Minister of Poland Mateusz Morawiecki (Photo: Getty Images)
Mercenaries from the Wagner PMC threaten Poland and NATO's eastern flank.
Polish Prime Minister Mateusz Morawiecki issued this warning after a meeting with Czech Prime Minister Petr Fiala, according to Novinky.
"We must monitor what is happening because they are attempting to destabilize NATO's eastern flank and want us to be weak. We are trying to show collective strength," emphasized the Polish Prime Minister.
He also added that the West must defend its internal borders together.
Wagner mercenaries' coup
At the end of June, the leader of the Wagner PMC, Yevgeny Prigozhin, attempted a coup against the Russian military leadership. However, his uprising ended within a day without yielding any results.
Following the coup attempt, Prigozhin and some Wagner mercenaries arrived in Belarus, where they are currently located in a tent camp.
British intelligence indicates that the Kremlin has not yet decided on the final fate of the Wagner mercenaries. Some of them will likely return to the front lines, while others may resume their activities in Africa."