Pistorius to announce new aid package for Ukraine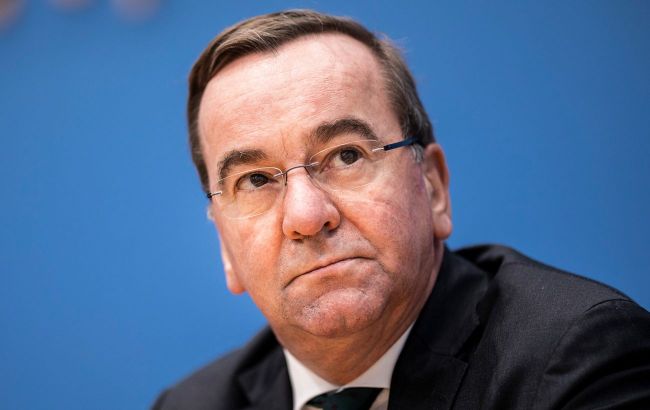 German Defense Minister Boris Pistorius (Getty Images)
German Defense Minister Boris Pistorius, during his visit to Kyiv on November 21, will announce a new aid package for Ukraine, according to Bild.
However, the package will not include long-range Taurus missiles.
Pistorius said that Germany will continue to support Ukraine militarily, and that he will unveil a new arms package during his visit to Kyiv on November 21. However, it will consist of the same types of weapons that Germany has already supplied, with no new additions. Specifically, long-range Taurus missiles are not part of the package, and Ukraine's hopes for them will remain unfulfilled.
"There is no new status regarding this matter (the supply of these missiles)," explained Pistorius to journalists.