Photos of the damaged Russian ships in Sevastopol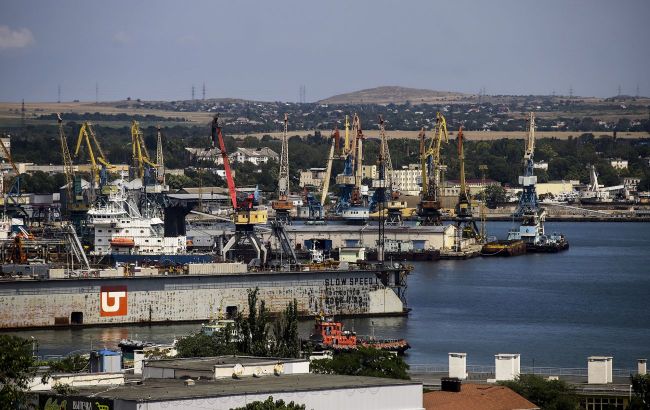 Photo: Crimea (Getty Images)
Today, the Armed Forces of Ukraine have struck the port in the occupied Sevastopol. As a result, a large landing ship was hit, and a Russian submarine was damaged, according to the Telegram channel Crimean Wind.
The first photos of the destroyed Russian ships have appeared on the internet. It can be observed that despite it being daytime, there is still smoke visible on the ships.
It can also be noticed that the Russian ship has suffered significant damage.
At the same time, the Russian Ministry of Defense confirmed the information about hitting two ships. They also stated that they plan to fully restore them soon. However, it is worth noting that such statements from Russia often differ from reality, as they do not rush to repair their lost equipment.
Photo: Damaged Russian ships (t.me/Crimeanwind)
Night attack on Sevastopol
Last night, on September 13, explosions were heard in the temporarily occupied Sevastopol. After some time, the Ministry of Defense of the Russian Federation claimed that there was an attack with supposedly 10 cruise missiles on the Shipyard named after S. Ordzhonikidze in Sevastopol, 7 of which were intercepted. In particular, terrorists accused Ukraine of attacking the ships of the Black Sea Fleet with unmanned boats.
As a result of the nighttime attack, a large Russian landing ship was struck, and a Russian submarine was also damaged.
More about the night events in Sevastopol and the damage to the ships you can read in the material by RBC-Ukraine.