Pentagon reviews Poland's request for modernization of Patriot defense systems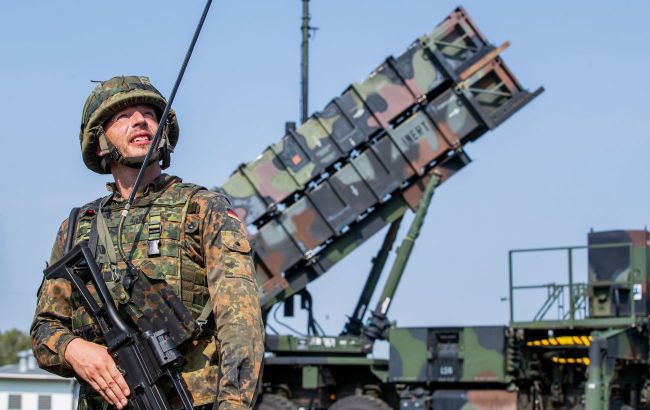 Poland seeks to purchase Patriot missile defense system upgrades from the United States (photo: GettyImages)
The U.S. Department of State has approved the sale of an integrated air and missile defense battle command system to Poland, which is intended to be compatible with the Patriot missile defense system. The deal is estimated to be worth around 4 billion dollars, according to Holos Ameryky.
On Monday, the Pentagon announced that Poland, a NATO ally of the United States, has requested the purchase of the second phase of a two-phase modernization program for the MIM-104 Patriot Configuration-3+ system with upgraded sensors and components.
The supply will include 93 system control centers, 175 networked fire control relays, and other related equipment.
"Europe's interest in American weaponry, especially air and missile defense systems, communications, Javelin anti-tank missiles, and drones, has greatly increased as these types of armaments have proven to be critically important for Ukraine's defense," the article notes.
Poland's defense acquisitions
Indeed, Poland has been actively acquiring various military equipment to strengthen its defense capabilities recently.
In particular, it has ordered tanks Abrams and nearly five hundred High Mobility Artillery Rocket System (HIMARS) launchers from the United States.
As reported by The Telegraph back in May, Poland aims to build the largest ground army in Europe in response to the threat posed by Russia.