Pentagon denies armored vehicles losses in Ukrainian counteroffensive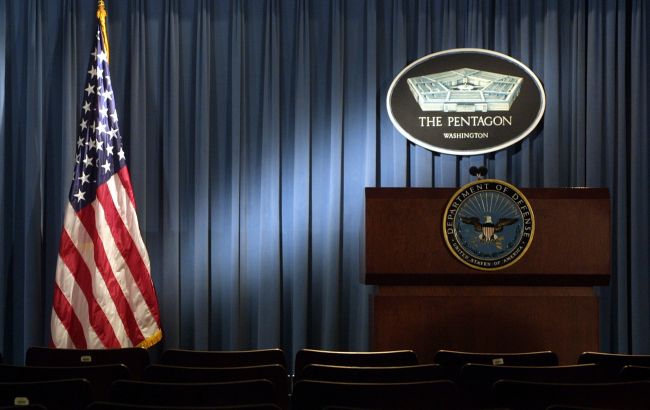 Photo: The Pentagon will replace damaged equipment of the Armed Forces of Ukraine (Getty Images)
"So on the report that 16 vehicles were destroyed, I've seen the reports, but I can't corroborate some of the video and imagery coming out of that," she said. Singh mentioned that the Pentagon had considered that equipment would inevitably sustain damage on the battlefield during deliveries.
She also confirmed plans to replace the damaged equipment.
"I don't know that it'd be a one-to-one ratio every time," she said, noting that assistance to Ukraine continues, as evidenced by the recent $325 million aid package.
Kakhovka hydroelectric power plant dam
Singh stated that the United States continues to assess responsibility for destroying the Kakhovka Hydroelectric Power Plant dam, but no additional information is available.
"We've seen this type of behavior before from Russians, of destroying critical infrastructure, but on this case, when it comes to the dam specifically, I just don't have more information at this moment," she said.
Losses replacement
The Pentagon will provide Ukraine with new armored vehicles, including Stryker and Bradley, to replace those damaged during the counteroffensive.
The announcement of assistance came because Ukraine had lost over a dozen Bradley infantry fighting vehicles recently, highlighting the military costs of the ongoing counteroffensive.
Following the Russian invasion, the United States pledged over $39 billion in security assistance to Ukraine.
Earlier, Kyiv requested additional German-made Leopard 2 tanks as the counteroffensive intensified.