Patriot missiles and more: Netherlands announces new military aid to Ukraine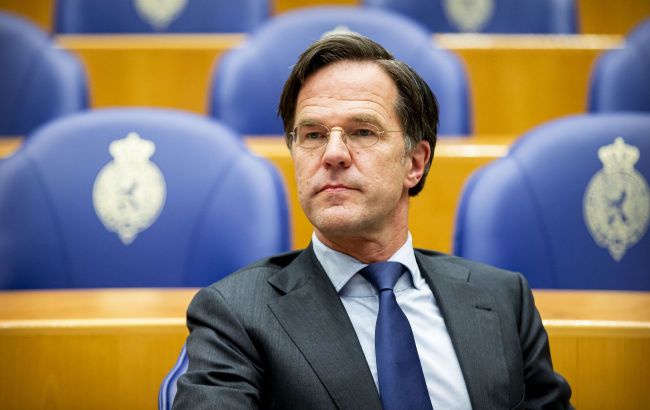 Dutch Prime Minister Mark Rutte (Getty Images)
The Netherlands will provide new military assistance to Ukraine to protect its energy facilities and grain corridor. Particularly, the supply of ammunition for the Patriot air defense missile system is planned, according to Dutch Prime Minister Mark Rutte.
He notes that he is currently visiting Odesa.
"We will keep supporting Ukraine, for as long as it takes. This winter, Russia will try to hurt Ukraine as much as possible. So the Netherlands will supply extra Patriot missiles so that Ukraine can defend itself against Russia's barbaric airstrikes," Rutte tweeted.
He also adds that along with Ukrainian President Volodymyr Zelenskyy, he visited the port of Odesa, where citizens are working hard for grain export and more.
"The Netherlands will help Ukraine acquire patrol boats which can help keep the shipping route for grain exports safe," Rutte adds.
Many thanks to President @ZelenskyyUa for inviting and welcoming me to the Ukrainian port city of Odesa today. The terrible events in Israel and Gaza will not distract us. They only strengthen our conviction that we must never accept aggression and terrorism.

We will keep… pic.twitter.com/tmPXk6R712

— Mark Rutte (@MinPres) October 13, 2023
Assistance to Ukraine from the Netherlands
The Netherlands is one of Ukraine's allies following the start of the full-scale Russian invasion.
The country is providing the military with Leopard tanks and Patriot air defense systems. The Netherlands has also promised to begin supplying F-16 fighter jets to Ukraine.