Pashinyan says Russian peacekeepers will not be deployed in Armenia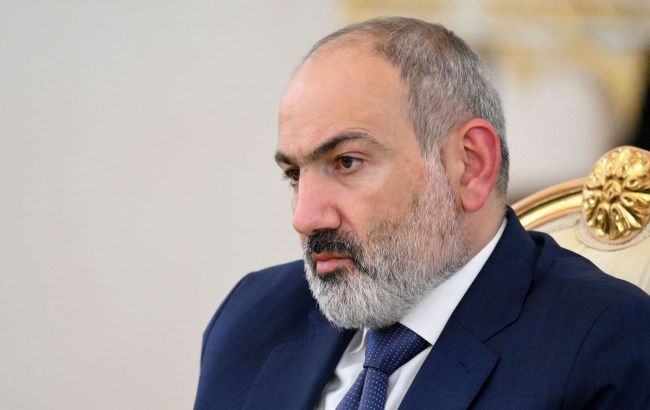 Armenian Prime Minister Nikol Pashinyan (Getty Images)
Russian peacekeepers must return to the territory of the Russian Federation if they leave Nagorno-Karabakh, as Armenian Prime Minister Nikol Pashinyan says in an interview.
"If Russian peacekeepers leave Nagorno-Karabakh, they must go to Russia," said Pashinyan.
He commented on a possible deployment of Russian peacekeepers in Armenia.
Background
A few weeks ago, Azerbaijan conducted "local counter-terrorism operations" on the territory of Nagorno-Karabakh, leading to the surrender of the unrecognized republic.
Armenia refused to redeploy its army to the region.
Last week, the head of the Armenian government recognized the area of Azerbaijan as 86.600 square kilometers, which includes Nagorno-Karabakh.
Russian Ministry of Foreign Affairs says that the activities of their peacekeepers in Nagorno-Karabakh are currently being discussed with Azerbaijan.