Partisans sneak into another occupiers' airfield in Crimea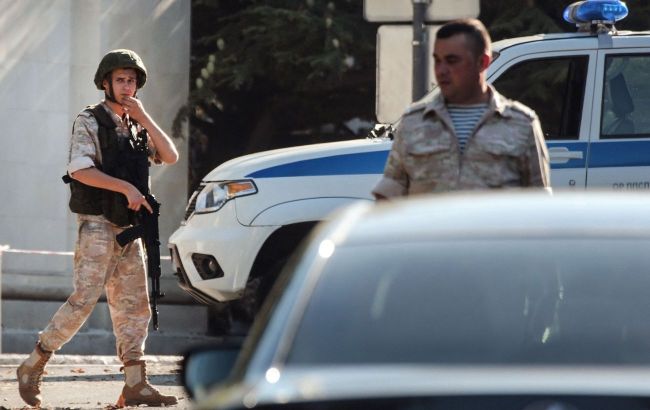 Guerrillas sneak into another occupiers' airfield in Crimea (Getty Images)
Partisans have conducted a new incursion into a Russian military facility in Crimea - the Orikhiv airfield located near Novofedorivka, according to the partisan movement Atesh.
"Agents are monitoring the Crimean Orikhiv airfield," the report said, highlighting that the partisans had carefully chosen a safe route and gathered crucial information about the presence of occupying forces at the military facility.
Atesh added that a significant number of enemy aviation technical personnel were observed.
The report further noted that the partisans maintain constant surveillance of all known Russian military installations within the temporarily occupied territory of Crimea.
Partisan incursions into Russian military facilities in Crimea
In early October, partisans infiltrated the Gvardiysk airfield in temporarily occupied Crimea, where occupiers had concentrated seven anti-aircraft defense systems.
Additionally, partisans infiltrated defensive positions near Feodosia, constructed by the occupiers in anticipation of potential counterattacks from the Armed Forces of Ukraine, managing to discover Russians' secret positions and firing points.
In September, partisans penetrated the Kacha military airfield located in the northern part of occupied Crimea, where a significant number of enemy helicopters are stationed.