'Part of European history': Scholz opposes ban on Russian culture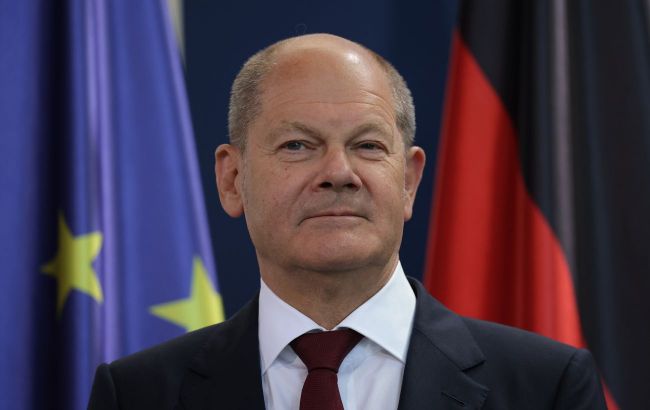 Chancellor of Germany Olaf Scholz (Photo: )
Chancellor of Germany Olaf Scholz does not support the prohibition of Russian culture. According to him, it is a part of our shared European history, referring to Handelsblatt.
According to Scholz, artists who support the actions of the Kremlin are unlikely to receive invitations to perform in Germany. He added that, supposedly, many Russians disagree with the government's policies.
The chancellor of Germany said that Russian culture is a part of shared European history, and it should not simply be prohibited.
Prohibition of Russian culture in Ukraine
In July, the Kyiv City Council banned songs and other Russian-language cultural products in public places.
As explained by Vadym Vasylchuk, a deputy of the Kyiv City Council, these measures were taken to protect the Ukrainian information space from the influence of the aggressor state.
"Effectively, public coverage and demonstration of Russian-language goods and services are to be prohibited. These include books, art albums, audio-visual works, music recordings, art and craft products, theatrical and circus performances, concerts, and services. The Russian language belongs to the aggressor country and has no place in the heart of our capital," the deputy noted.
He clarified that the restrictions apply to objects of material and spiritual culture that hold artistic, historical, ethnographic, and scientific value and are subject to protection according to Ukrainian legislation.
Last year, the Konotop City Council (the Sumy region) prohibited Russian music in public places.