Over 100 people killed as result of drone attack in Syria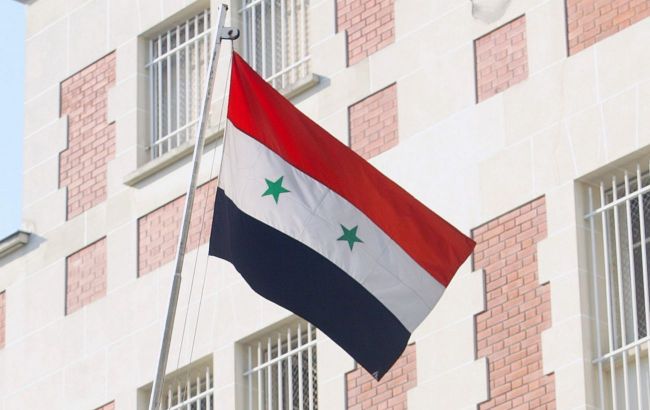 In Syria, over 100 people died due to a drone attack (Photo: Getty Images)
In Syria, unknown forces carried out a drone strike on a military academy in Homs, resulting in the death of over 100 people, with more than 125 others sustaining injuries, according to The Guardian.
It is noted that the strikes occurred during a graduation ceremony. Just minutes before the attack, Syria's Minister of Defense, Ali Mahmoud Abbas, was delivering a speech.
"It was one of the bloodiest attacks ever against a Syrian army installation, and unprecedented in its use of weaponised drones in a country that has endured 12 years of civil war," the material states.
Reportedly, among the casualties and fatalities are both military personnel and civilians. Currently, no organization has claimed responsibility for the actions, but the country's Ministry of Defense has promised to respond "with full force." Following this, government forces launched heavy bombardments on opposition-controlled areas.
Conflict in Syria
The conflict in Syria began with protests against President Bashar al-Assad in 2011 but later escalated into a full-fledged war, resulting in the deaths of hundreds of thousands of people.
The Syrian army was nearly destroyed by the hostilities and heavily relies on military support from Russia, Iran, as well as fighters from Lebanon, Iraq, and other countries.
However, it was recently reported that the private military company Wagner is leaving Syria, which could be used for its own purposes by Iran.
Additionally, Reuters recently reported, citing Israeli experts, that Israel was pursuing a policy of conflict aimed at slowing down Iran's growing presence in Syria. For this purpose, they carried out hundreds of strikes on Iranian targets in Syria. One of the recent targets included an airbase that was also used by Russian military personnel.