Wagner in Syria - Iran may leverage the positions of mercenaries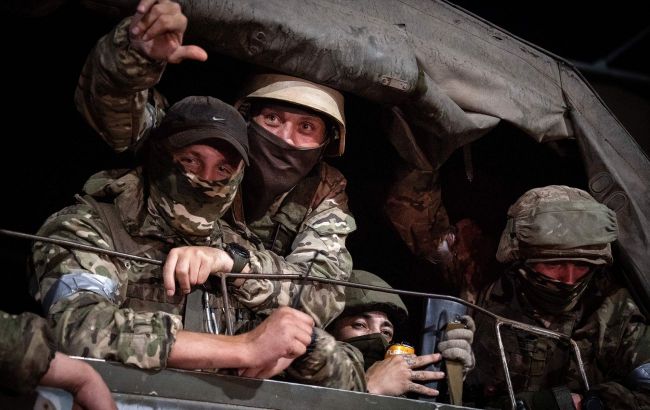 Iran may seize control over Wagner positions in Syria (photo: GettyImages)
Analysts write that on August 27, the Russian Ministry of Defense ordered "Wagner" in Syria to leave the country or join the Russian armed forces. Currently, there are over 1500 "Wagner" mercenaries and approximately 3000 Syrians working for the PMC in the country. Russian military bloggers claimed that it would be more advantageous for the mercenaries to transfer their assets to Iran rather than the Russian Ministry of Defense.
"Wagner's withdrawals from Syria present Iran with an opportunity to secure a permanent and profitable presence there. Iran uses the central Syrian desert area to transfer weapons and military equipment to its proxies across the Levant," the analysts noted.
Furthermore, Syria possesses some of the largest known phosphate reserves, a key ingredient in fertilizers.
"Wagner" in Africa
Russia maintains influence in African countries through propaganda and "Wagner" PMC mercenaries. For example, in Sudan, mercenaries are suspected of transferring weapons to the Rapid Support Forces, which have been fighting the country's regular army for several months.
Recently, CNN published a report suggesting that Ukraine may be involved in attacks on U.S. forces. Ukraine's General Staff (GUR) stated that they "cannot confirm or deny" this claim.
Furthermore, some of the mercenaries who were moved to Belarus decided to sign contracts and go to Africa due to the lack of funding from Russia. The Center for Countering Disinformation reported that they would be deployed to Libya, Sudan, Niger, Mali, CAR, and other countries.