Israeli army struck one of Syria's main military air bases used by Russia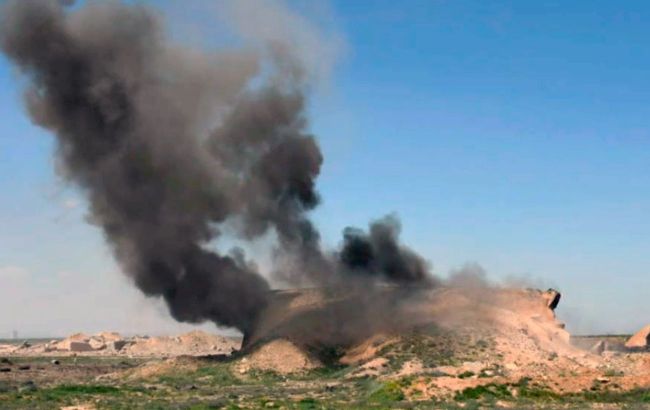 Israeli army struck one of Syria's main military air bases used by Russia (video screenshot)
Israel launched airstrikes on the Mediterranean port city of Tartus in Syria, targeting one of the country's key military airbases used by Russia, Reuters reports.
Sources within the opposition revealed that the strike was directed at a military base in the southern city of Hama and the Shuairat military airport, southeast of central Homs province.
The report says that the base is one of the country's main military air bases that Russia, a principal ally of Assad, has fortified and used to conduct raids against insurgents.
According to Reuters, the airstrike resulted in the death of two Syrian soldiers and the injury of six others.
In recent years, Israel has staged hundreds of strikes against alleged Iranian targets in Syria, but has mostly avoided hitting the coastal provinces where Russia's military assets are concentrated.
In mid-August, near Damascus in Syria, there was an explosion at an arms depot on a military base, leading to a significant fire on the premises.
According to Israeli experts, these strikes are part of an escalation of the conflict aimed at slowing down Iran's growing entrenchment in Syria.