Oscar 2024 - Host revealed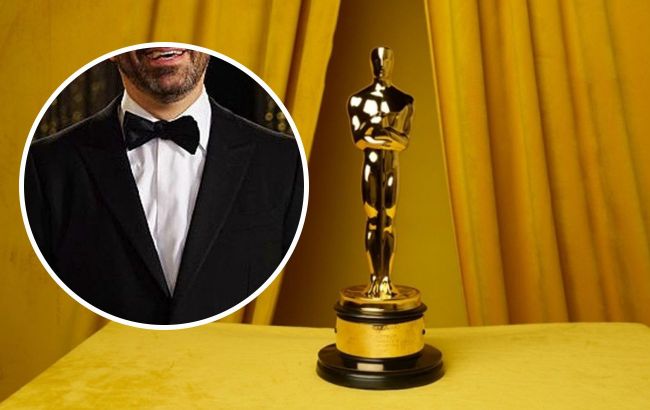 Oscar 2024 - Host revealed (RBC-Ukraine collage)
The 2024 Oscar ceremony will take place on March 10, and the host for the evening has already been announced. He will be hosting the Oscars for the fourth time, according to the American Academy of Motion Picture Arts and Sciences.
The host for the 96th Oscar ceremony will be the renowned American comedian Jimmy Kimmel. This will be the fourth time Kimmel hosting the broadcast, a delightful surprise for both viewers and the host himself, as it was his small dream to host the Oscars four times.
"We are thrilled about Jimmy returning to host and Molly returning as executive producer for the Oscars. They share our love of movies and our commitment to producing a dynamic and entertaining show for our global audience," the statement says.
The creators of the Oscars also note their deep gratitude to Jimmy, Molly, and their teams for their "incredible creativity and partnership and for going on this ride with us again."
(instagram.com/jimmykimmel)
Jimmy Kimmel also shared this news on his Instagram profile, posting an archival photo with Oscar statuettes and expressing his joy at personally announcing this wonderful news.
The 96th Oscar ceremony will take place on March 10, 2024, at the Dolby Theatre at Ovation Hollywood and will be televised live on ABC and in more than 200 territories worldwide.