Orbán plans to remain Hungary's Prime Minister until 2034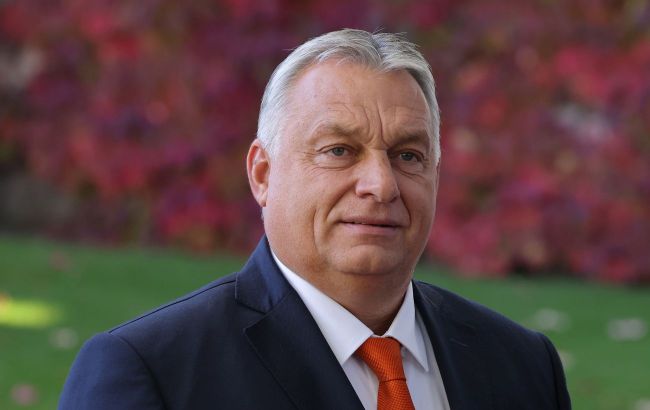 Hungary's Prime Minister Viktor Orbán (photo: Getty Images)
Hungary's Prime Minister Viktor Orbán has stated that he plans to remain in his position until 2034. However, he had previously hinted multiple times that he intended to lead the government until 2030. He made this announcement during a meeting with participants of the Hungarian Civil Forum, as reported by Telex.
Orbán explained that the COVID-19 pandemic and Russia's war against Ukraine have cost him four years in power. Therefore, he intends to remain at the helm of the country until 2034.
The Hungarian Prime Minister also noted that although the popularity of his government has decreased recently, it hasn't declined as much as in other European governing parties.
He identified economic difficulties as the main reason for the loss of popularity for "Fidesz," stating that society has become accustomed not to this but to constant economic growth.
Hungary's stance on the war in Ukraine
Hungary's Prime Minister Viktor Orban maintains an openly pro-Russian position. He frequently makes statements that discredit Ukraine.
Since the onset of the full-scale war with Russia, Hungary has not provided military assistance to Ukraine and has also blocked European Union sanctions against Russia. Furthermore, Budapest continues to engage in trade with Russia, and Hungarian government representatives visit Moscow.