Opposition withdraws candidate from Polish elections due to Putin controversy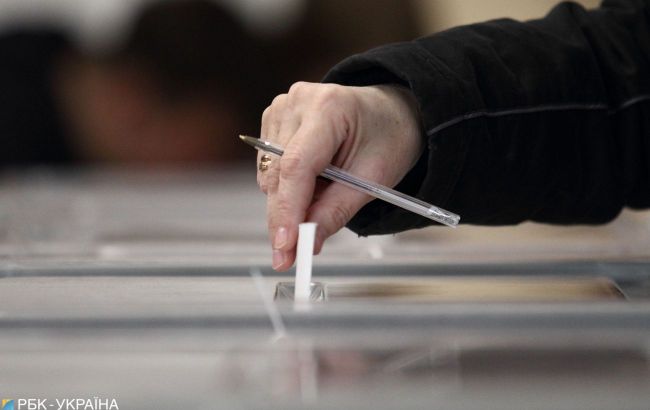 The Polish Peasant Party has withdrawn its candidate from the elections (Photo: Vitalii Nosach, RBC-Ukraine)
The Polish Peasants Party has withdrawn its candidate for the Senate, Małgorzata Zych, after she refused to call Russian dictator Vladimir Putin a war criminal, according to Rzeczpospolita.
Recently, journalists asked Zych whether she would call Putin a war criminal, and the Senate candidate avoided giving a direct answer. Instead, she replied that she was "not familiar with high politics."
Following this, the leader of the Polish Peasants Party (PSP), Wladyslaw Kosiniak Kamysz stated that if Zych did not make a clear statement condemning the actions of the Russian dictator, "she would not be our candidate."
Although on Wednesday, Zych issued a separate statement emphasizing that she unequivocally condemns "Russia's brutal aggression against Ukraine" and did refer to Putin as a war criminal, on Friday, PSP spokesperson Milos Motika confirmed to journalists that Zych's candidacy had been withdrawn.
Tthe Polish Ministry of Internal Affairs expects an attempt by the self-proclaimed President of Belarus, Alexander Lukashenko, to interfere in the elections.
Earlier, Polish President Andrzej Duda scheduled parliamentary elections in Poland for October 15th of this year.