Olympics 2028 officially received five new sports: What's on the program?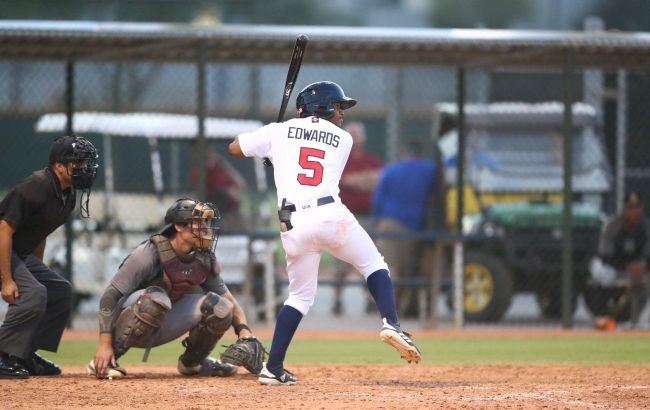 Baseball will return to the Olympic program (Photo: twitter.com/USABaseball)
The International Olympic Committee (IOC) has decided to include five non-Olympic sports in the list of disciplines for the 2028 Games, some of which are gaining popularity, according to the official Twitter account of the competitions.
Baseball, flag football, cricket, lacrosse, and squash have secured a place at the Los Angeles Olympics. However, the IOC postponed the decision on the Olympic future of boxing.
New sports for the 2028 Olympics
Baseball
Flag football
Cricket
Lacrosse
Squash
Each of the new sports in the Olympic program will have specific features. For instance, baseball will be unified with its variant, and softball and lacrosse will be played in a "sixes" format. Cricket competitions will follow the Twenty20 version with a limited number of players.
Three of the five new disciplines were previously part of the Olympic Games program. For example, baseball and softball were contested from 1992 to 2008 and returned for the 2020 Olympics. Cricket was included in the 1900 Games, and lacrosse was part of the program in the early 20th century (1904, 1908).
The 2028 Olympics are scheduled for July, and Los Angeles will host the Summer Games for the second time. The city previously hosted the Olympics in 1984. However, the Olympic Games were overshadowed by the Soviet Union and several satellite countries boycotting the event.
By the way, earlier, the IOC suspended the activities of the Russian Olympic Committee due to incursions into Ukrainian territory.