Oil imports from Russia to Turkiye hit a record high in November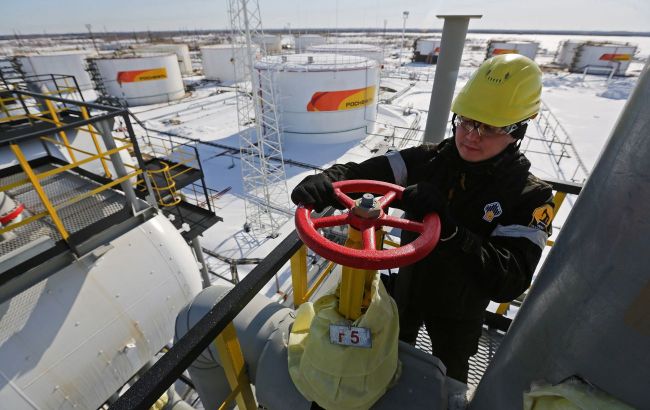 Russian oil supplies reach a record high (Photo: GettyImages)
In November, Turkiye set a new record for importing the highest amount of Russian oil, according to Reuters.
In November, Turkiye set a new record for importing Russian Ural oil. Traders anticipate that oil purchases by other major buyers, India and China, will remain consistent despite the reduction in planned volumes.
Turkiye's supply of Ural crude oil for November is expected to exceed 1.4 million tons. LSEG reports that between November 1 and 15, Turkiye bought over 800,000 tons of Ural oil, which is 200,000 tons more than in October.
Turkiye has ramped up its purchase of Russian petroleum since its primary refinery entered into a contract with Lukoil of Russia for sustained shipments of Ural oil. The business anticipates providing roughly 100,000 barrels each day in November, equivalent to one-half of the refinery's potential.
Buyers of Russian oil
India still imports Russian oil despite the sanctions. In October, the country bought a minimum of 5 million tons of Ural oil, setting a record. Although supply dropped to 800,000 tons in November, it is anticipated to increase shortly.
On the other hand, Ural oil imports to China were briefly suspended in November, but supplies are predicted to resume. Last month, China imported 500,000 tons of Ural crude, but in November, the supply was canceled. Traders anticipate that overall supplies in November will remain at levels similar to last month, despite the expected general decline in China's oil imports due to refinery capacity cuts this fall.
Pakistan recently imported 100,000 tons of Russian Ural crude oil after a four-month hiatus and is currently pursuing a long-term oil supply agreement with Russia.