Office of President of Ukraine namedthe timeline for start of negotiations on joining EU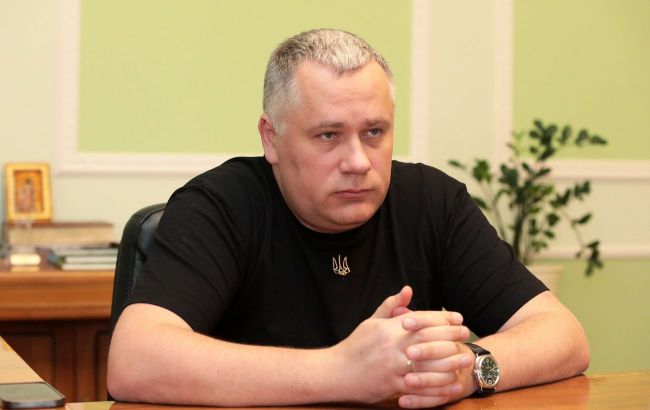 Deputy Head of the Office of the President of Ukraine Ihor Zhovkva (photo: Getty Images)
Ukraine is set to officially commence negotiations for EU accession at the beginning of the next year, states Ihor Zhovka, Deputy Head of the Office of the President of Ukraine.
"It is of utmost importance to us, and we will achieve this – to initiate the negotiation process at the beginning of the next year," stated Zhovka.
According to the Deputy Head of the Presidential Office, the Ukrainian side will fulfill all the criteria required to commence negotiations by mid-December 2023.
"We will meet 100% of the conditions for the commencement of negotiations regarding Ukraine's accession to the EU by mid-December this year when the European Council convenes, aiming to secure an unequivocal and purely political decision to initiate accession talks with the EU," Zhovka emphasized.
Hungary's influence on Ukraine's European integration
Zhovka is also confident that Hungary will not hinder Ukraine's Eurointegration.
As he explained, starting from tomorrow, both Charles Michel, the President of the European Council, and the leaders of Ukraine's EU-friendly countries will engage in discussions with Hungary's Prime Minister Viktor Orban, specifically concerning Ukraine.
"I am confident that no political stance of any state's leaders will obstruct us from obtaining the decision that has matured today. Currently, none of the EU member states questions the necessity of Ukraine's membership in the EU," Zhovka added.
European Commission report
On November 8, the European Commission released a report on the progress of Ukraine and other candidate countries on their path to EU membership. Specifically, the Commission recommended starting accession negotiations with Ukraine.
For such negotiations to commence, consensus among all 27 EU member countries is required. It is expected that the leaders of these nations will address this matter at the summit on December 14.
We have also reported that following the European Commission's report, Hungary expressed concerns about Ukraine's EU membership and claimed that it would allegedly bring conflict to the bloc.