Occupiers transfer air defense systems to Simferopol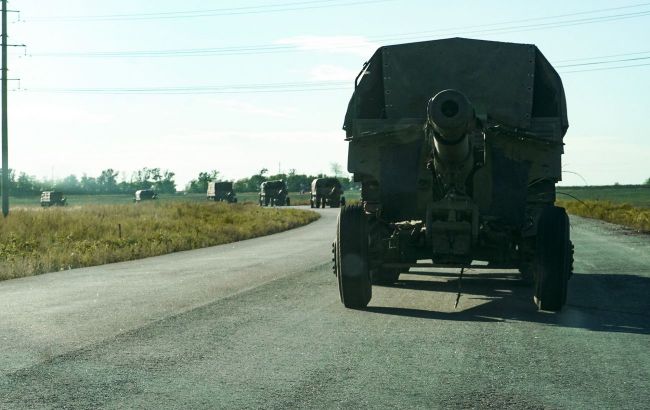 Occupants have started transferring military personnel and equipment to Simferopol (photo: Getty Images)
Russian military forces have begun a mass transfer of air defense systems to Simferopol, according to the monitoring group "ATESH."
According to the monitoring group, they have observed the transfer of the "Osa" anti-aircraft missile system and Russian military personnel in the direction of Simferopol.
"This is an old system that has been in use since the 1970s," explained "ATESH."
According to their information, the occupiers are forced to reactivate outdated air defense assets because their existing systems are unable to protect even their military facilities in Crimea.
"More modern systems, in turn, are systematically destroyed by Ukrainian forces," the monitoring group stated.
Strikes on Crimea
Lately, there have been more frequent explosions in Crimea. Often, the focus of these attacks is the air defense systems of Russian terrorists.
Recently, our defenders attacked a landing ship and a submarine of the Russian Federation in Sevastopol Bay, which are likely beyond repair.
Furthermore, the Armed Forces of Ukraine have struck the headquarters of the Russian Black Sea Fleet.