Occupants struck at Donetsk region towns and villages: 4 killed, 9 wounded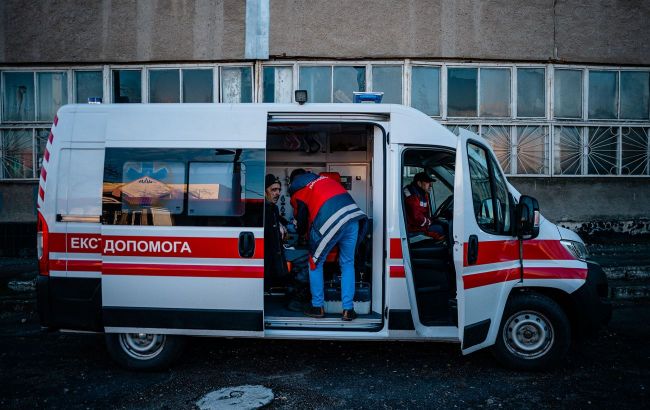 Russians strike at towns and villages in the Donetsk region, there are dead and wounded (Photo: Getty Images)
During the previous day, it is believed that the Russian forces conducted the shelling, possibly using artillery and multiple launch rocket systems, on the cities of Avdiivka, Druzhkivka, Siversk, as well as the villages of Toretske, Sofiivka of Druzhkivska municipal community, Druzhba of Toretsk city, and Fedorivka of Soledar municipal community.
"Four people, including a 51-year-old resident of Avdiivka and three women from the villages of Toretske, Sofiivka, and Fedorivka, were killed," the statement said.
Additionally, nine civilians aged 31 to 71 years, including four from Sofiivka, were taken to medical facilities with diagnoses of mine-explosive injuries, shrapnel wounds, and other bodily injuries.

Shelling of the Donetsk region Donetsk region continues to be under constant shelling by Russian occupiers. Frontline settlements and cities that are relatively distant from the front line are under fire. For instance, DW correspondent Yevhen Shylko was injured by fragments of Russian cluster munitions. At the time of the shelling, he was more than 20 km away from the front while filming at a Ukrainian army range near Druzhkivka, the Donetsk region.