Occupants shell a village in Kherson region: one wounded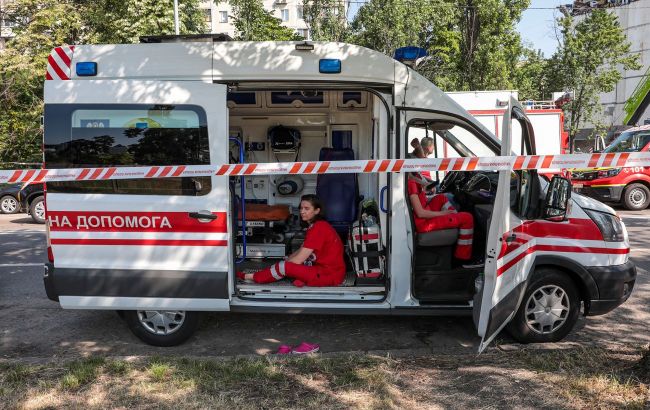 Photo: Illustrative photo (Getty Images)
"There is a wounded man due to Russian shelling. Russians shelled Olhivka," the statement said.
It is noted that a 75-year-old man was injured. His lower limb was injured.
Photo: Olhivka (google.com.ua/maps)
"He was taken to the hospital. The doctors are providing the necessary assistance," the KRMA added.
Situation in the Kherson region
After the Ukrainian Defense Forces liberated the right bank of the Dnipro River in the Kherson region, Russians have been shelling the region, including the regional center, almost daily. They use not only heavy weapons but also aircraft.
Yesterday, the occupiers shelled the village of Sadove in the Kherson region, killing a woman and injuring a man.
Prior to that, the occupants shelled the village of Virivka, killing a 35-year-old woman and injuring another person.