Number of missiles produced in Russia: Ukrainian intelligence October data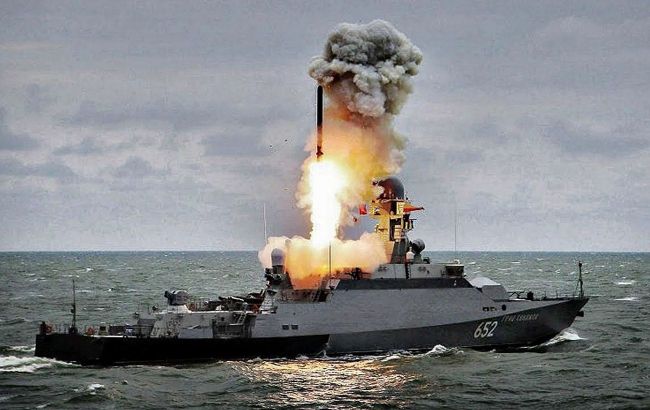 Illustrative photo (screenshot)
In October, the occupiers managed to launch around 115 precision missiles with a range of over 350 kilometers. Additionally, the modernization of Kh-22 missiles continues in Russia, according to General-Major Vadym Skibitskyi, a representative of the Ukrainian Ministry of Defense's Main Intelligence Directorate, in a comment to RBC-Ukraine.
According to General-Major Vadym Skibitskyi, out of these missiles, there were about 20 Kalibr missiles and around 40 Kh-101 missiles.
The enemy is also producing about 30 Iskander-M ballistic missiles and 12 Iskander-K cruise missiles each month, as added by Skibitskyi.
Modernization of X-22 and enhancement of Onyx
Furthermore, the intelligence report mentions that the enemy is modernizing Kh-22 missiles, converting them into Kh-32. These modifications are happening at a relatively low rate, with approximately 9 units per month.
Regarding Kinzhal missiles, the Ukrainian General Intelligence Directorate reports the production of 4 of these missiles in October.
Additionally, military intelligence indicates that Russia has started improving Onyx missiles for potential use against ground targets.
Skibitskyi previously said that Russia had modernized Kh-22 and Onyx missiles, and resumed the use of the Bastion complexes.
As a reminder, Russia began using Soviet-era Kh-22 cruise missiles for strikes on Ukrainian territory in the spring of 2022, with the first attack occurring on the night of May 9 in the Donetsk region.