November brings realization of cherished dreams for these zodiac signs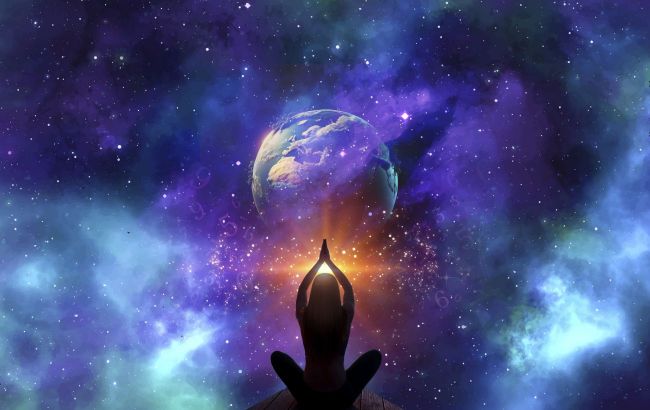 Illustrative photo (Photo: Getty Images)
Astrologer Helen Felix has created a horoscope for November and revealed that individuals from three zodiac signs will be extremely fortunate. They will be shouting with joy as their deepest dreams finally become a reality. Find out who should expect a miracle, according to Spiritualify.
Taurus
Your secret desire will become a reality. If you've always wanted to be in the spotlight, this dream will definitely come true in November. You'll also enjoy harmony in your relationships with all your loved ones.
Enjoy life; joyful events await you in November. Cast aside fear and doubt, believe in yourself, and be the center of attention. Don't allow superstitions to overshadow your happiness; you deserve inner peace and can surely achieve it.
Scorpio
The horrors that may have disturbed your peaceful life will finally subside. Now everything will be sorted out, and your life will turn into a real fairy tale. All your dreams will come true.
November will be a period of inner transformation for you. Along with happiness, you'll gain awareness that you are ready for significant changes. Don't hold back; aim for the top.
Pisces
Listen to your inner voice. It will guide you on the right path, and you'll finally find answers to all the questions that have been troubling you. Thanks to this, you'll be able to make decisions without making mistakes.
Your dreams of a carefree and tranquil life will become a reality. However, to achieve this, you'll need to conduct deep self-analysis. It will help you dig deep to find the truth, and then your life will shine with bright colors.
Earlier, RBC-Ukraine reported that untold wealth was coming into the lives of three zodiac signs.