Enormous wealth to come to life for three zodiac signs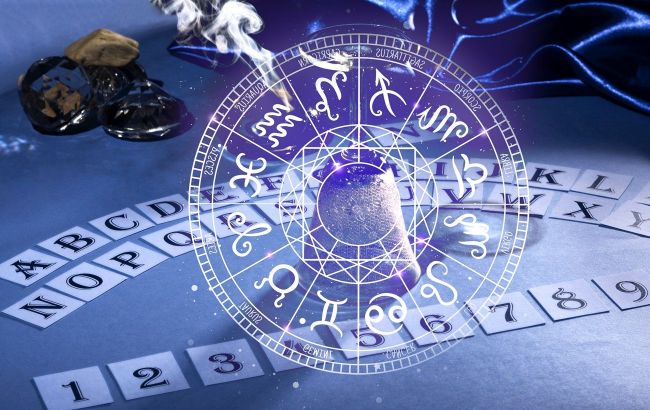 Find out who will be able to hit the jackpot (photo: freepik.com)
The financial horoscope for the week promises boundless wealth to individuals representing three zodiac signs. They will be able to swim in money and reach unprecedented heights in their careers.
Who will be incredibly lucky, with a reference to Slovofraza.
Taurus
You will be able to find new sources of income. Financial success will bring you a lot of joy. You will forget about money problems, which will reflect on your self-esteem.
However, don't rush to spend your newfound wealth. Avoid spontaneous purchases and try to save. If you can refrain from unnecessary spending, success will surely stay with you.
Scorpio
The new week will bring you numerous exciting opportunities. You will gain valuable experience, leading to a rapid career advancement. Of course, this will also reflect in your income, and you can expect a raise or even a bonus.
You should understand that along with new projects, you will face new challenges. Don't relax too soon and remember to allocate time for your significant other. Share your success with the one you love.
Capricorn
You should focus on your personal development. You have all the chances to strike it rich; it's just essential to choose the right moment. Don't be afraid to ask for help; seek the support of your loved ones.
Listen to advice and try not to rush with decisions. You should carefully consider every step. Only in this way can you find wealth and avoid losing it due to a foolish mistake.
It has recently become known that three zodiac signs will be swept away by a hurricane of love.
We also talked about which zodiac signs will have the boomerang of destiny catch up with them.