Norway to keep its NATO forces in Lithuania until 2024 - Norwegian government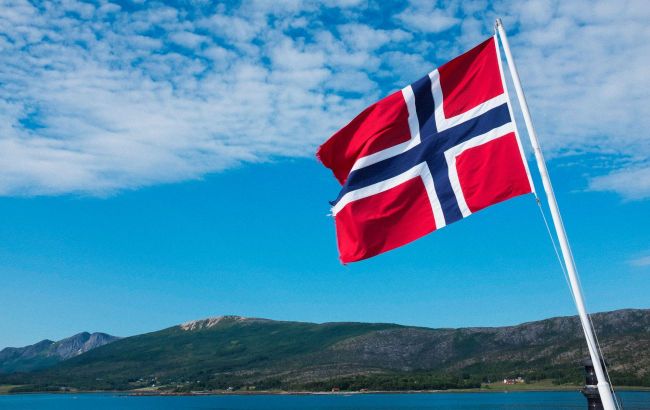 Norway extends troop presence in Lithuania by a year (GettyImages)
The Norwegian government has decided to extend the presence of its military personnel in Lithuania until 2024, according to The Guardian.
Norwegian Prime Minister Jonas Gar Støre expressed pride in the work of Norwegian forces in Lithuania.
"The decision to prolong the participation of Norwegian troops while Europe is at war is not an easy one for the government. However, we recognize the importance of this operation and the value of our contribution," he said.
Norwegian military in Lithuania

Norway has been a part of NATO's Enhanced Forward Presence in Lithuania since 2014 as a part of NATO's program which aims to enhance forces in Eastern Europe following Russia's occupation of Crimea. Currently, there are approximately 150 Norwegian soldiers and 1,600 servicemen from the entire Alliance stationed in Lithuania.
Considerable attention is being given to the defense capabilities of other Baltic countries as well. Recently, it was announced that Canada will deploy a squadron of Leopard-2 tanks in Latvia.